Carbon FIber Composite Honeycomb Chassis.
Meticulous mechanical engineering and material advancement allowed us to get lighter and stronger than ever thought possible.
The strength to weight ratio of the new carbon fiber composite is over three times better than ABS and a third better than magnesium.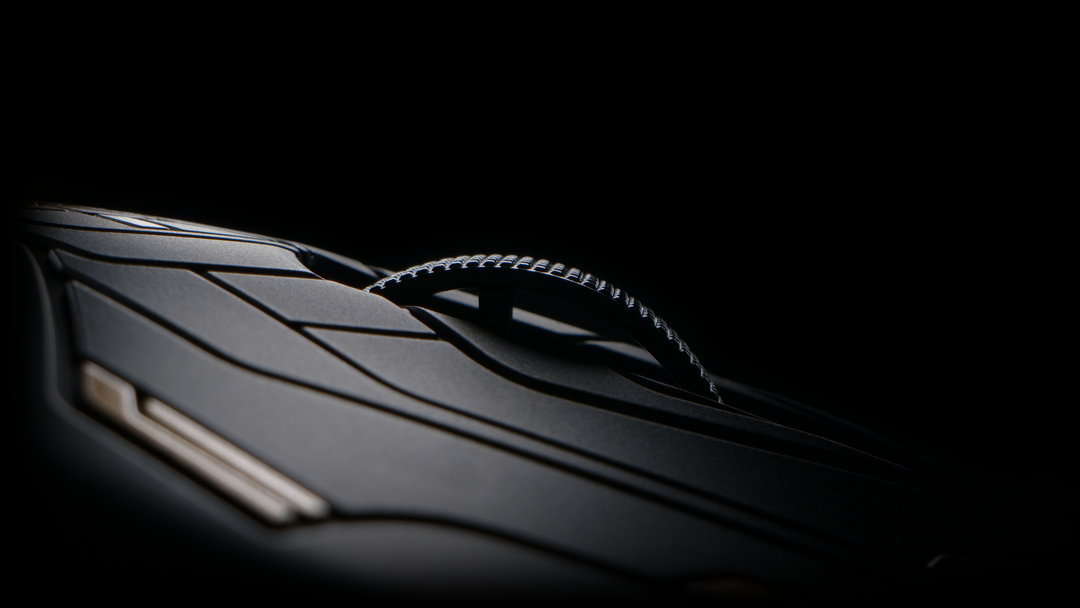 8000Hz Wireless Polling.
We engineered the hardware and firmware by meticulously optimizing for every last microsecond of latency. This performance is for those that demand no compromises.
Cutting edge innovations have allowed us to reach wireless polling rates of up to 8000hz and click latencies of under 300 microseconds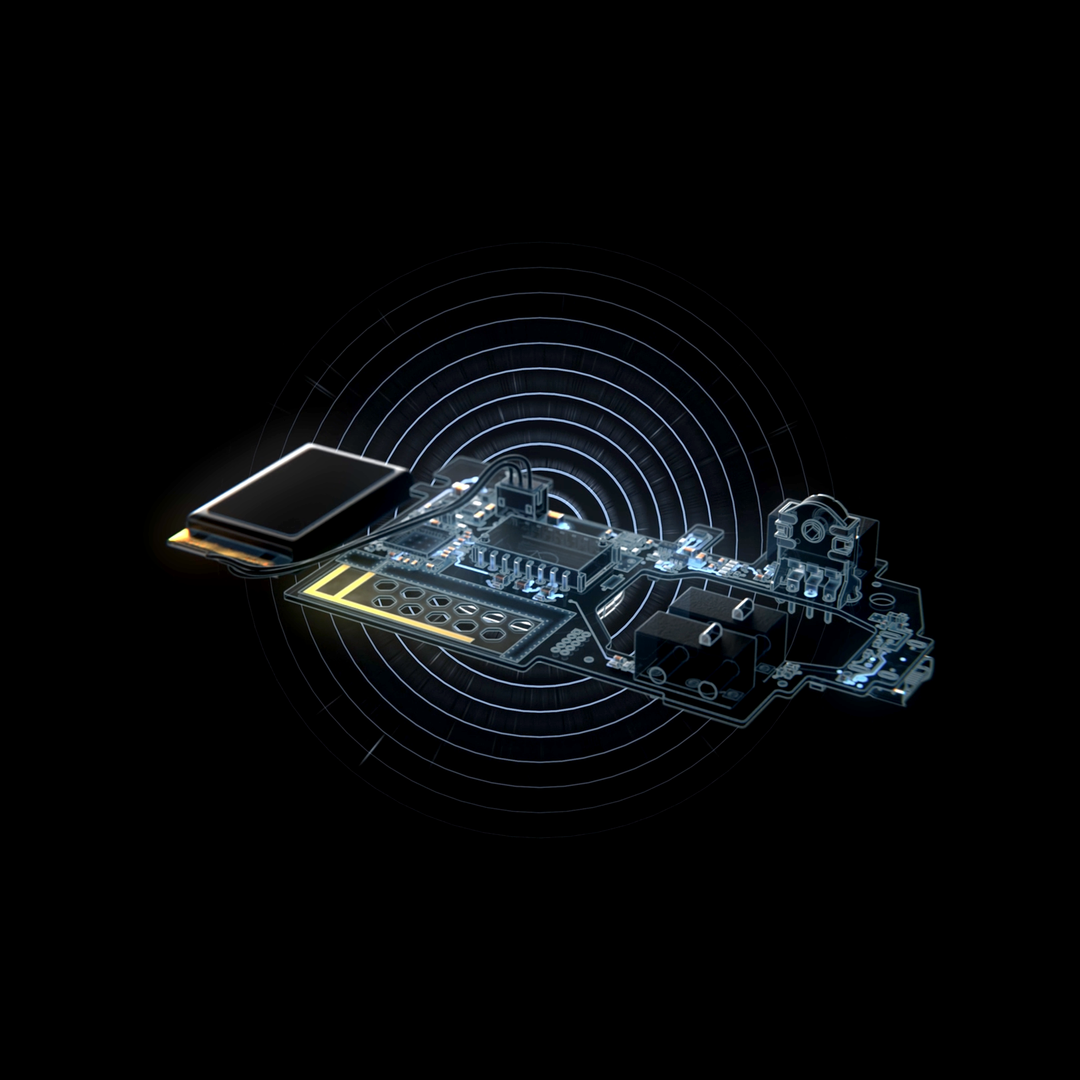 Ultralight Click Tensioning.
With the UltralightX we recognized that light clicks with low resistance force were just as crucial to improving aim performance as mouse weight.
With an all new mechanical design and tensioning system the ULX provides clicks so light that there is nearly no resistance between the user and the pure force of the switch.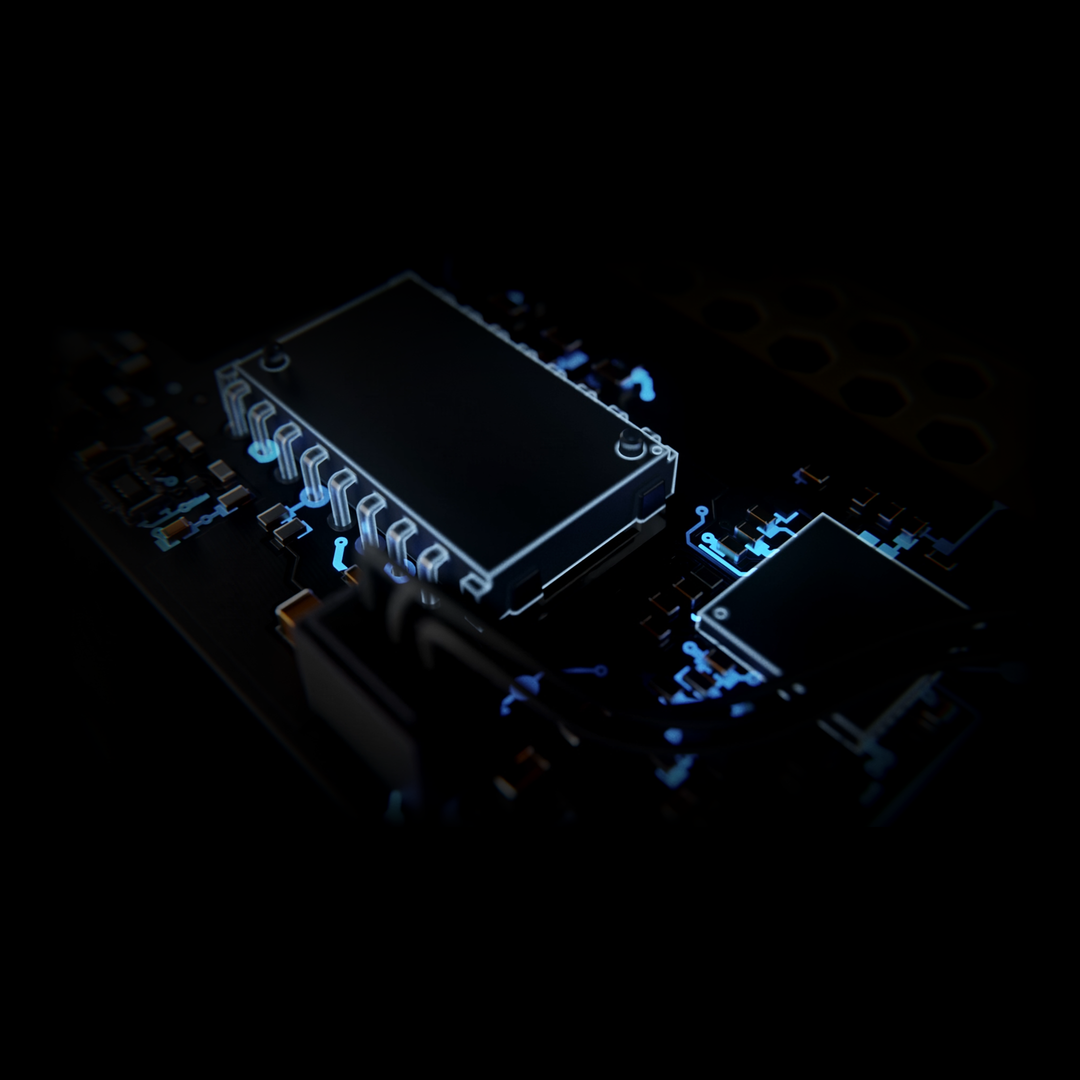 Latest generation pixart sensor with onchip motion sync.
This more precise sensor allows us to capture and send mouse data to our microcontroller at a faster interval, allowing for higher wireless polling rates.
The sensor also includes onchip motion synchronization reducing latency compared to a software algorithm on the MCU.
Engineering the UltralightX